The Cass-tini: the Pomegranate Martini to Celebrate Special Birthdays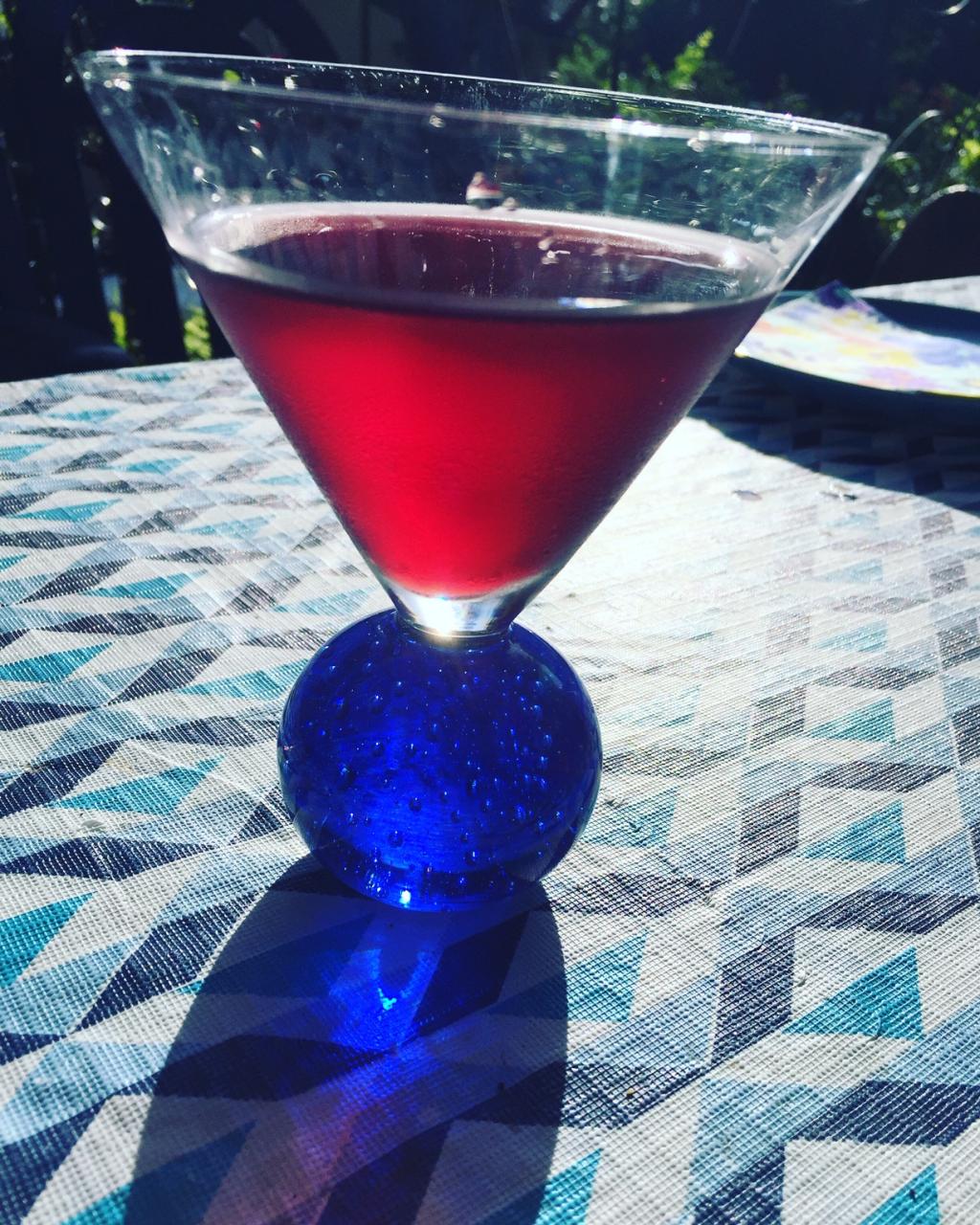 My friend Laura made this tasty pomegranate martini in honour of our friend Cassandra's birthday. They are yummy, but be careful, they go down waaaaay too easy.
Ingredients
1 part vanilla vodka
1 part pomegranate juice
Shake over ice in a martini shaker, pour and enjoy.
Easy peasy.
---
---