Monica's Great Grandma's (Not So) Nutty Biscuits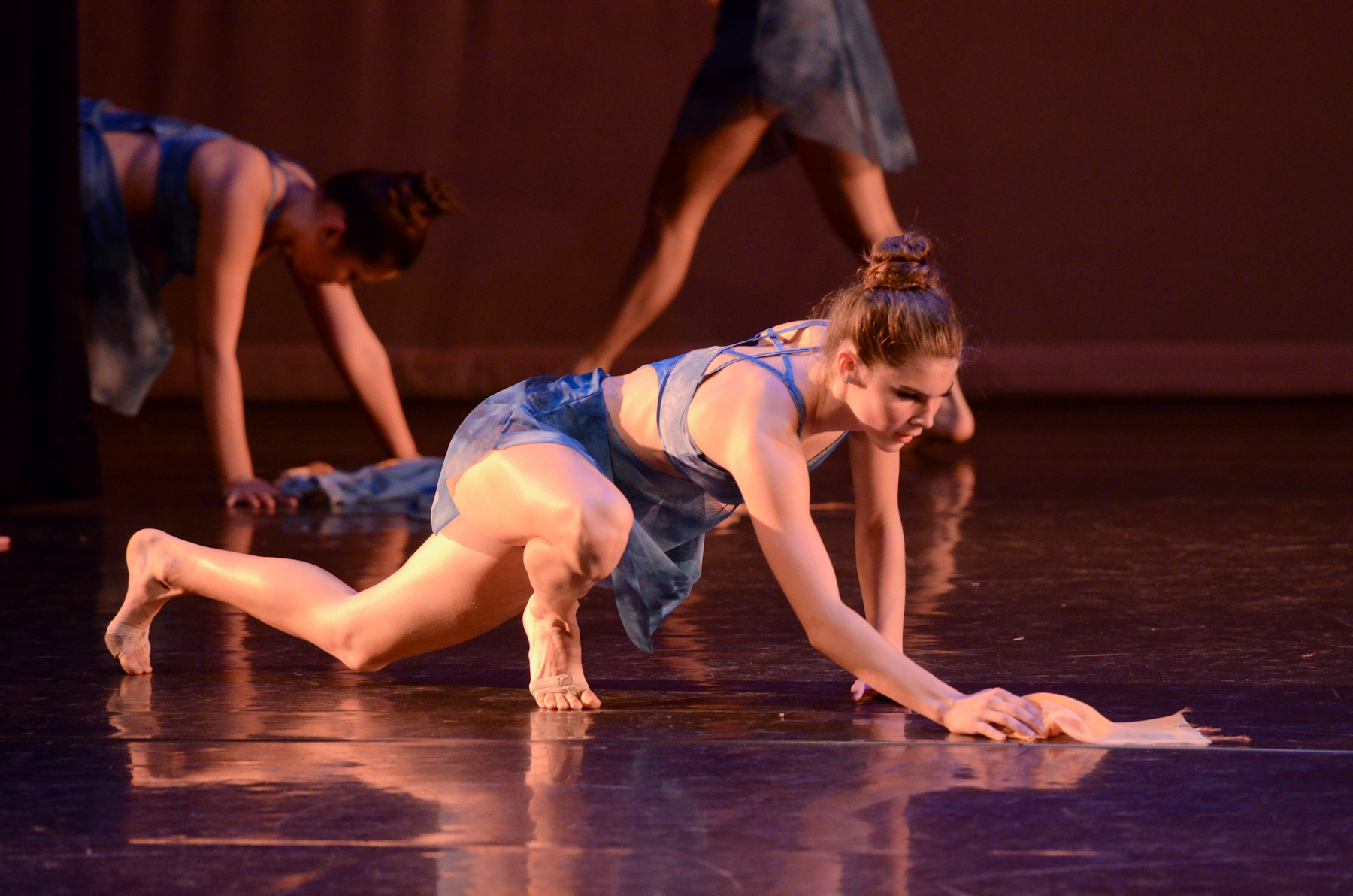 Ms Monica (pictured above) is one of the many committed dancers at Dance Co. Her mom Annemarie advises these cookies have received "The BEST cookies I've ever made",  seal of approval. That's more than good enough for me! For reasons that will remain a mystery they were called Great Grandma's Nutty Biscuits…but since they have no nuts in them I have taken a bit of poetic license with the name…with apologies to Monica's GG.
You will need:
½ cup butter
1 cup sugar
1 cup flour
1 cup coconut
1 cup oats
1 tbsp treacle or corn syrup
1 tsp baking soda, mixed with 2 tbsp boiling water
Instructions:
Preheat oven to 350 F.
Cream butter and sugar.
Add treacle, then flour, coconut, baking soda mixture, then the oats last.
Spoon on cookie sheet, greased or lined with parchment paper, bake approx. 12 minutes.
Makes about 40 cookies.
Photo credit: New View Studios
---
---