Creole Seasoning II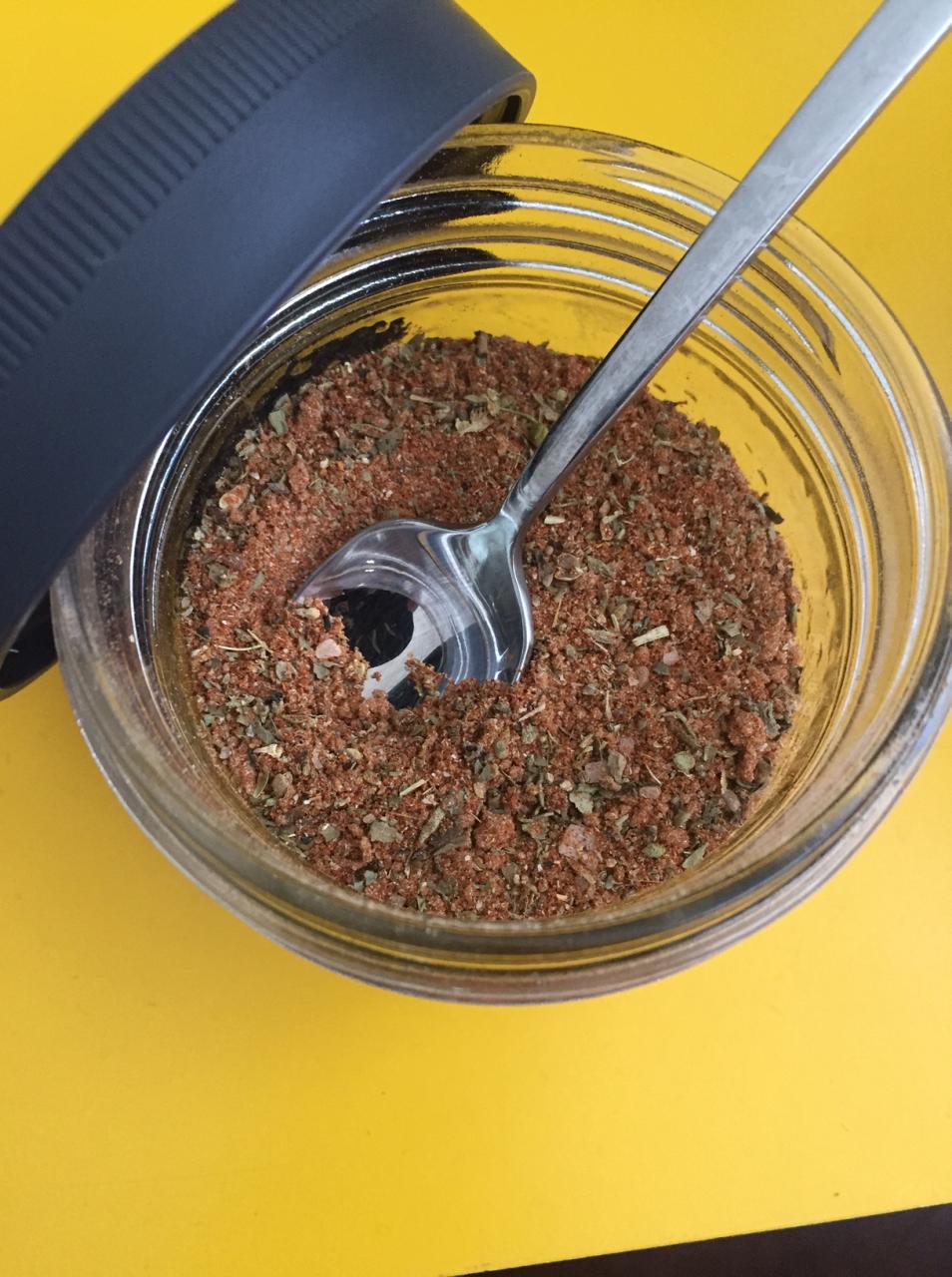 I made Jambalaya the other day and found a recipe for Creole Seasoning Blend from AllRecipes.com. When I went to make black eyed peas to go with it, I saw another variation from Black Eyed Eyed Peas with Smoked Ham from Philly Boy Jay. His recipe had spices in it that I thought were missing from the original, so I decided to doctor up the remaining batch by combining the two.
Creole Seasoning II – Bigger and Mo' Bettah
1 Tbsp onion powder
1 Tbsp garlic powder
1 Tbsp dried oregano
1 Tbsp dried basil
1.5 tsp dried thyme
1.5 tsp ground black pepper
1.5 tsp ground white pepper
1.5 tsp cayenne pepper
2.5 Tbsp paprika (I used smoked paprika)
1.5 Tbsp salt (used sea salt)
1 Tbsp chili powder
1 Tbsp ground cumin
2 Tbsp brown sugar
1 Tbsp celery seed (Philly Boy Jay used celery salt but I didn't have any so I used seed)
Mix all the ingredients well and store in an airtight (preferably glass) container.
---
---