Chicken Bone Broth with Lemongrass and Ginger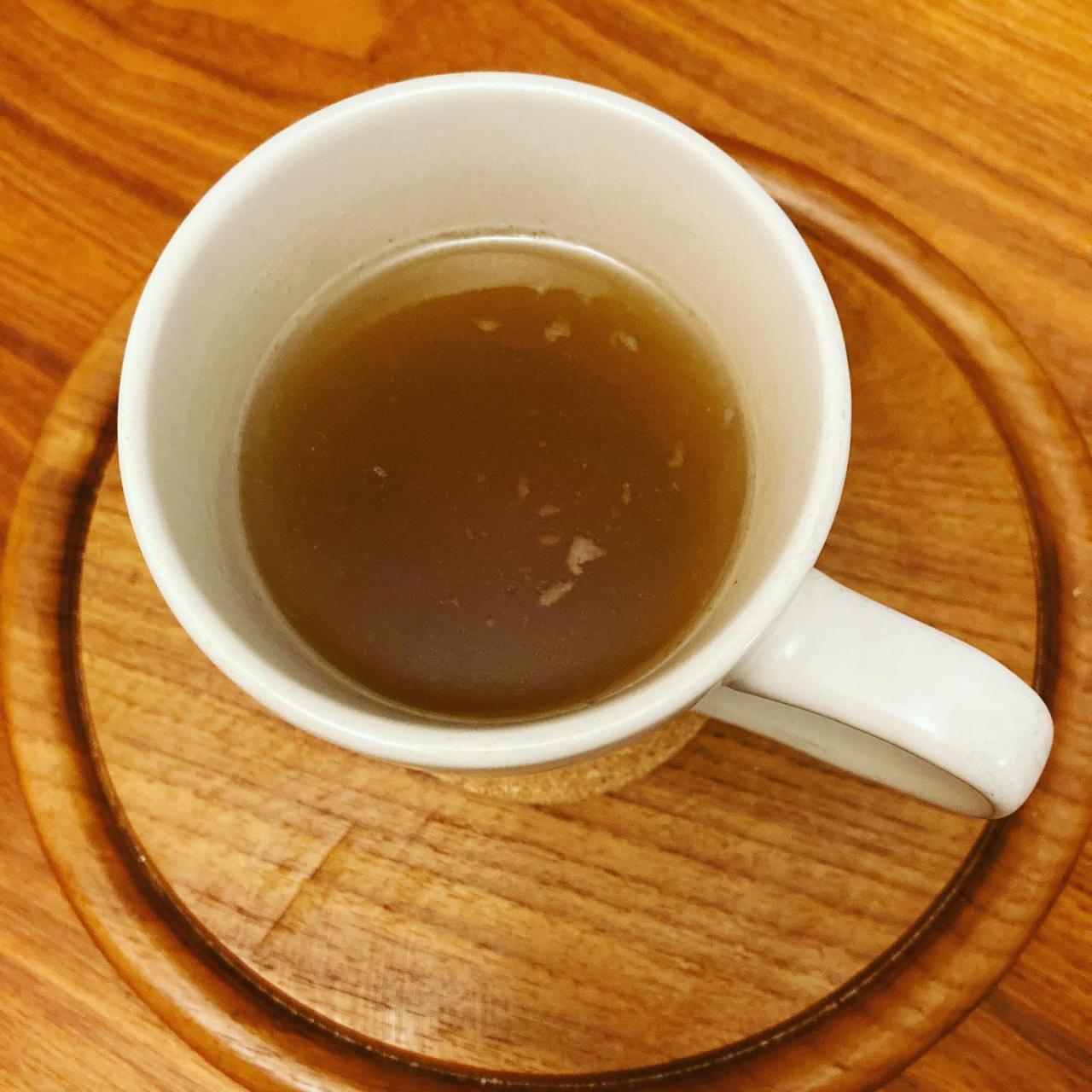 Chicken bone broth is great on its own or as a base for sauces. This version is inspired by Thai flavours, but really I just wing it with whatever I have on hand. I make mine in the slow cooker because it's easy and I'm lazy.
Ingredients
6 chicken thighs, bone in, skin on
2-3 stocks of lemon grass, peeled, smashed and cut in 2″ lengths
4, 1/4″ slices of ginger (you can leave the peel on)
6 cloves smashed garlic (leave out if you are following a FODMAP diet)
2 pieces dried galangal
6-8 kaffir lime leaves
2 bay leaves
1 Tbsp pink Himalayan rock salt (or kosher salt)
1 tsp black pepper corns
1 Tbsp apple cider vinegar
6-8 cups water (enough to cover everything by 2″)
Method
It doesn't get easier than this: throw everything in the slow cooker, turn it on to low, and let it do it's thing for 8-10 hours. Remove the chicken pieces and set aside to cool (use the chicken for Thai tacos – I are you). Strain the fixings out and then strain the broth through cheese cloth to clarify it a bit. Taste an adjust the seasons if you like. Put in containers, cool and put it in the fridge or freezer depending on how fast you plan to use it.
---
---